Personalized Consulting Services for Players: Elevate Your Sports Career with Us
Are you a dedicated athlete looking to take your sports career to the next level? Sport Combine Consulting is here to provide you with professional guidance and support along your journey. Our consulting service is designed to assist players like you in overcoming challenges, maximizing your potential, and achieving your athletic goals.
We understand that every athlete is unique, with specific strengths, weaknesses, and aspirations. That's why our consulting services are personalized to meet your individual needs. Our consultants take the time to listen attentively to your concerns, assess your current performance, and work closely with you to create a customized plan that aligns with your goals. Whether you need assistance with skill development, strategic planning, or overcoming mental blocks, our consultants will be there to provide guidance every step of the way.
Free of charge for 16 years old players and under
We believe in making our consulting services accessible to athletes of all ages and levels. Our one-hour consulting call is priced at just 20 euros, ensuring that you receive valuable guidance at an affordable rate. Additionally, we offer this service free of charge for 16 years old players and under, as part of our commitment to supporting young athletes in their development.
100€ for 16 years old players and under
For players seeking ongoing support and guidance throughout their sports career, we offer a comprehensive season follow-up program. This program includes message check-ins after every games and 1 hour video call every month during the season with personalized goal-setting, performance evaluations, and continuous support. With our season follow-up program, you can benefit from consistent guidance and accountability to ensure sustained growth and success in your sports journey.
During the 1 hour call we can talk about one of those 3 topics below:
Receive strategic guidance and support in navigating the complexities of your sports career. Our consultants will assist you in setting short-term and long-term goals, developing action plans, and exploring opportunities for growth and advancement.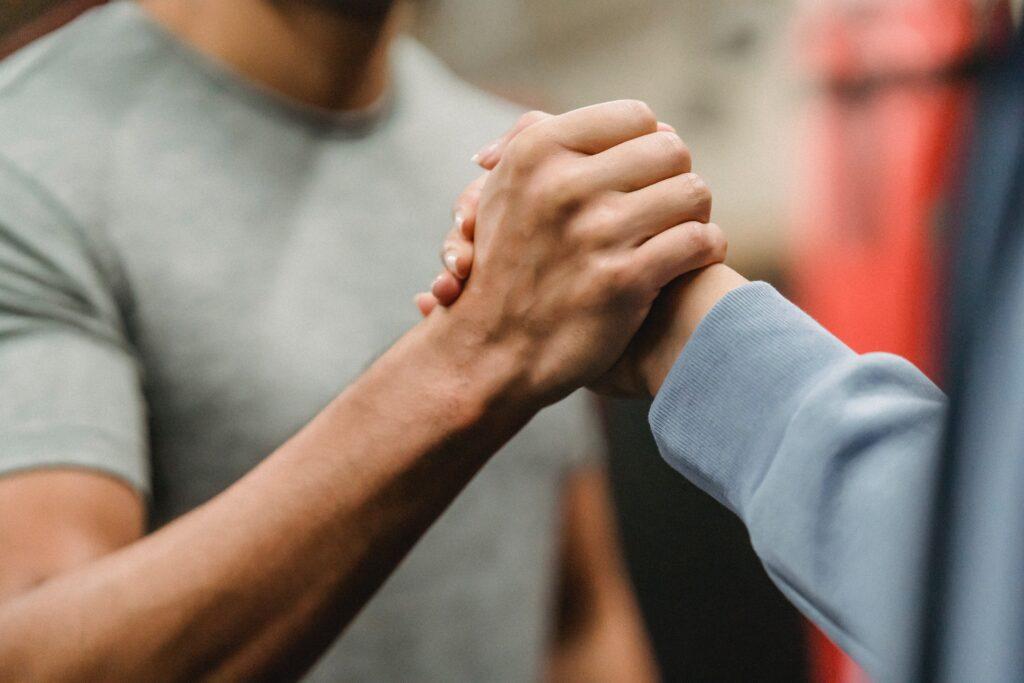 Overcoming Challenges / Problems
Face challenges head-on with our specialized service designed to help you overcome obstacles and navigate setbacks effectively. Our consultants will provide you with practical strategies, support, and motivation to tackle challenges and keep your sports career on track.
Learn valuable mental skills and techniques to enhance focus, manage stress, and maintain a winning mindset. We will guide you through various mental conditioning exercises and strategies to help you perform at your best when it matters most.
At Sport Combine Consulting, we have a team of experienced sports consultants who possess in-depth knowledge and expertise in various disciplines. Our consultants have extensive backgrounds in sports coaching, performance analysis, mental conditioning, and more. With their wealth of experience and industry insights, they are well-equipped to guide you through the complexities of your sports career.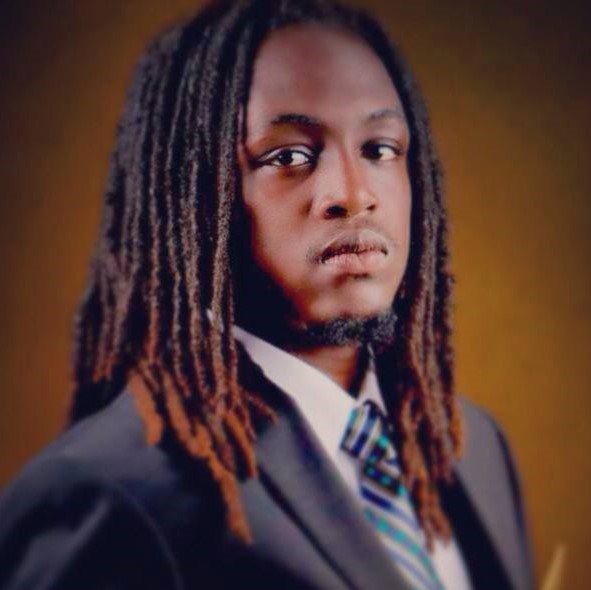 Rodrigue Aligenes
Co-founder
Rodrigue Aligenes, a former professional American football player and European champion, offers his in-depth knowledge and strategic insights to athletes aspiring to excel. With experience representing both the French national team and international competitions, Rodrigue is dedicated to helping athletes unlock their full potential and achieve their goals. Elevate your performance under Rodrigue's guidance.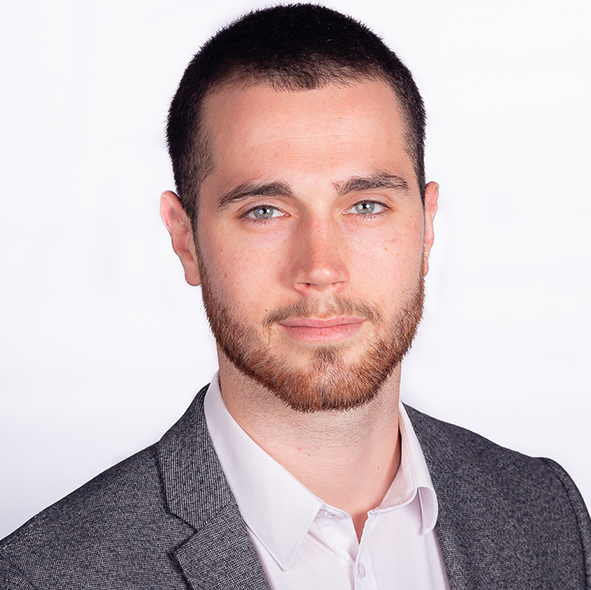 Julien Sardin
Co-founder
Julien Sardin, a skilled basketball player who climbed the ranks from local leagues to national 2 level, brings a wealth of experience from renowned French clubs like Paris Levallois and Cholet Basket, as well as international experiences at IMG Academy (USA), Mataro (Spain), and Quebec (Canada). Benefit from Julien's expertise to enhance your performance and take your game to new heights.
Take the Next Step & Request your session now!
Ready to unlock your full athletic potential and elevate your sports career? Contact Sport Combine Consulting today to discuss your specific needs and goals. Our dedicated team is committed to providing you with the guidance and support you need to succeed. Together, let's embark on a transformative journey towards achieving greatness in your sport.
Remember, success in sports requires not only talent and hard work but also the right guidance. With Sport Combine Consulting by your side, you can confidently navigate the challenges and maximize your chances of reaching the pinnacle of your sports career.
Season Follow-Up service has limited spots available.