Sport Combine is the newest sports recruitment platform. Our objective is to make the recruitment process easier for players and teams around the world.
We also make it easy to find service providers related to sport, tournaments or camps.
It's the most complete platform for sport community that can exist. This allows players to boost their chance of finding a team that suits them, and teams to quickly find the players they are looking for.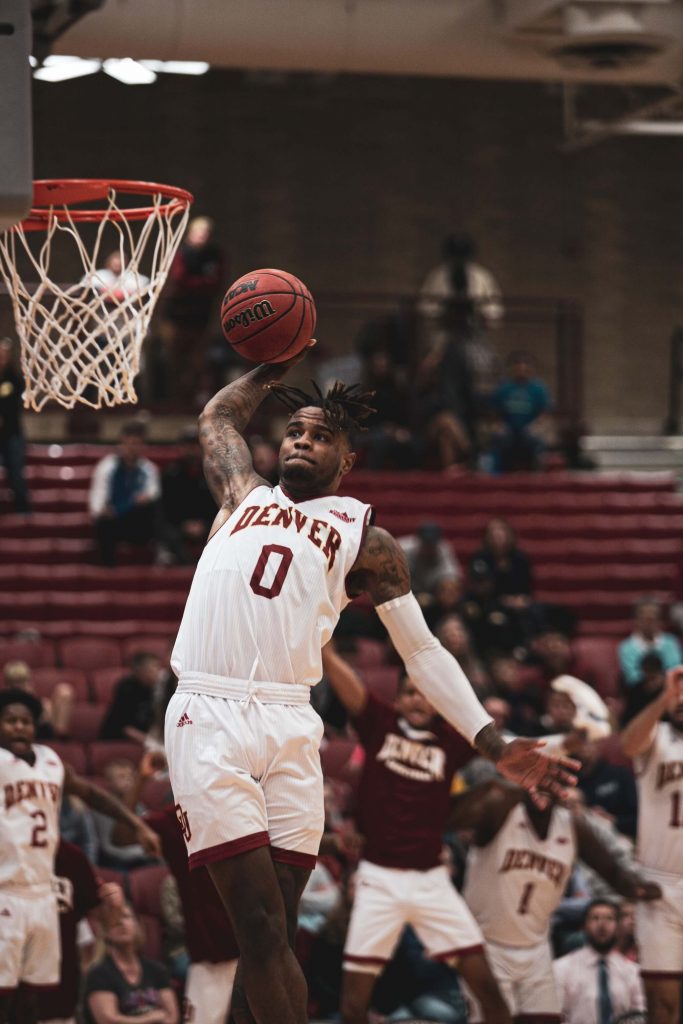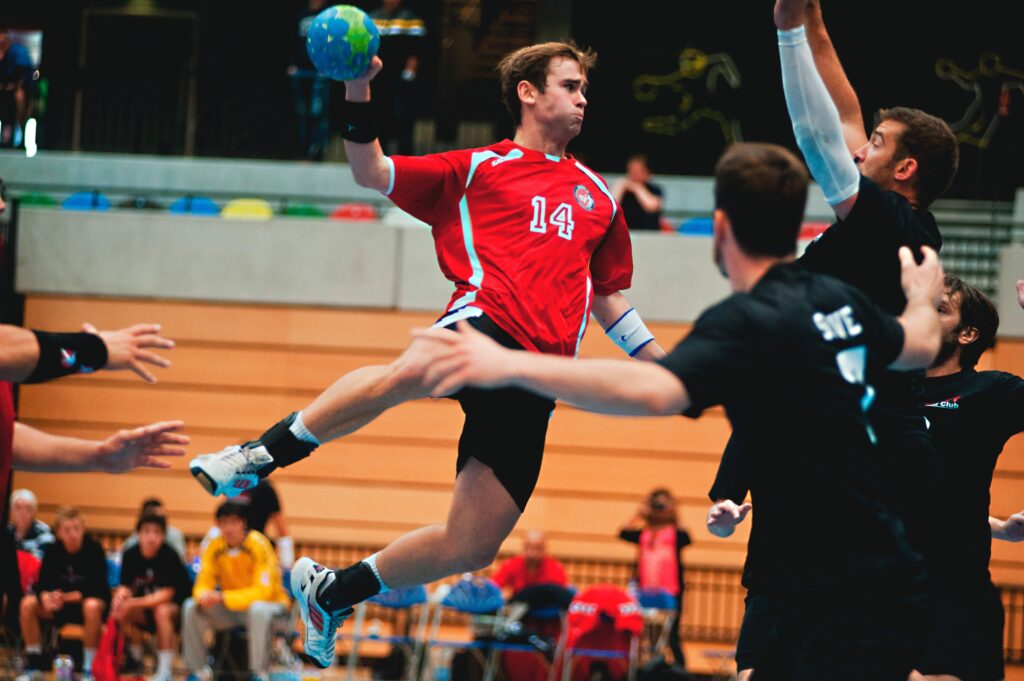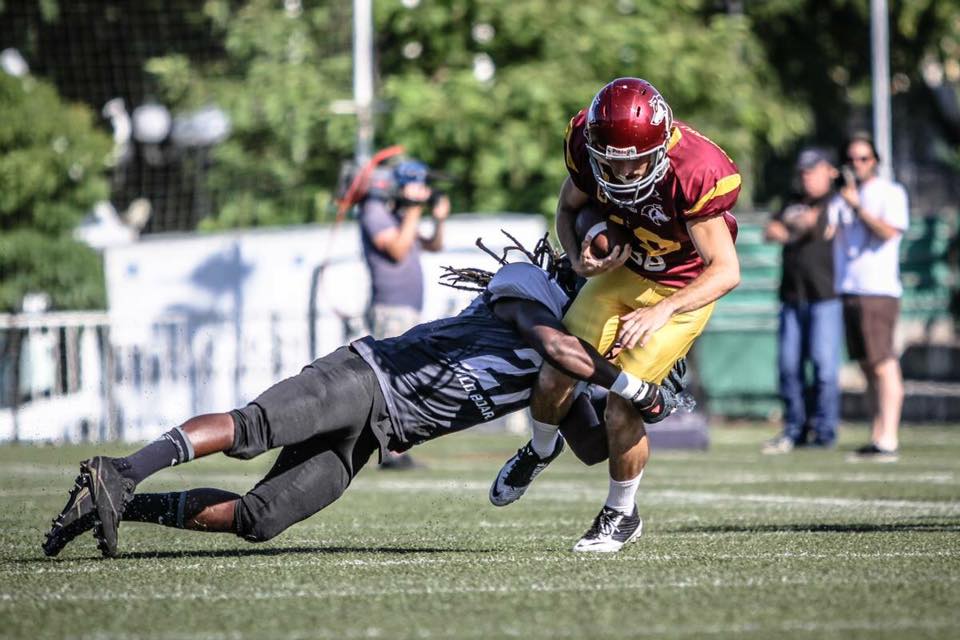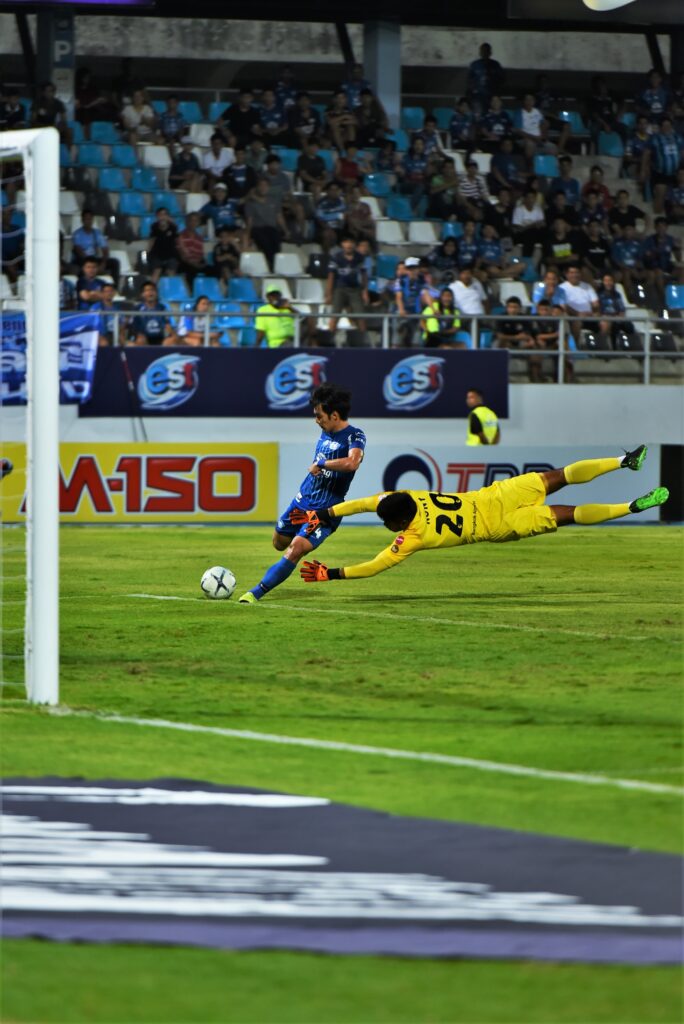 OUR MISSION AND PHILOSOPHY
Helping players and teams to improve their Recruitment process
When Talent meets Opportunity
We make the connection between the different sport community actors easier. We help teams in their new talents research to achieve their goals and we help players to increase the visibility of their talent to attract teams and open up new career opportunities.
We offer a complete platform with an advanced search system that allows users to filter players, teams, services, tournaments and camps based on specific criteria. We offer tools to facilitate communication between players and teams. We're simplifying recruitment processes for players and teams by providing the ability to post ads and manage player applications.
We believe there should be no boundaries in sport and information should be easily accessible. We want to give everyone a chance, regardless of level or origin. We want to modernize recruitment processes in sport and open up new opportunities around the world. We value passion, sharing, support, data and the Sports community all over the world!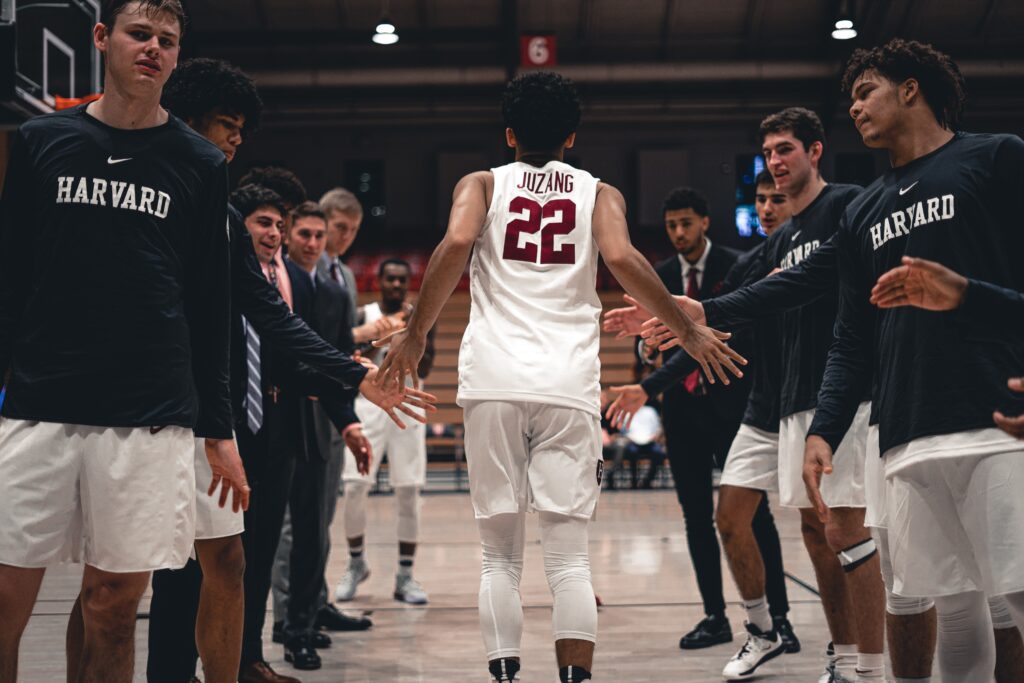 Players are able to create an online profile to show their talent to the world and contact teams and schools.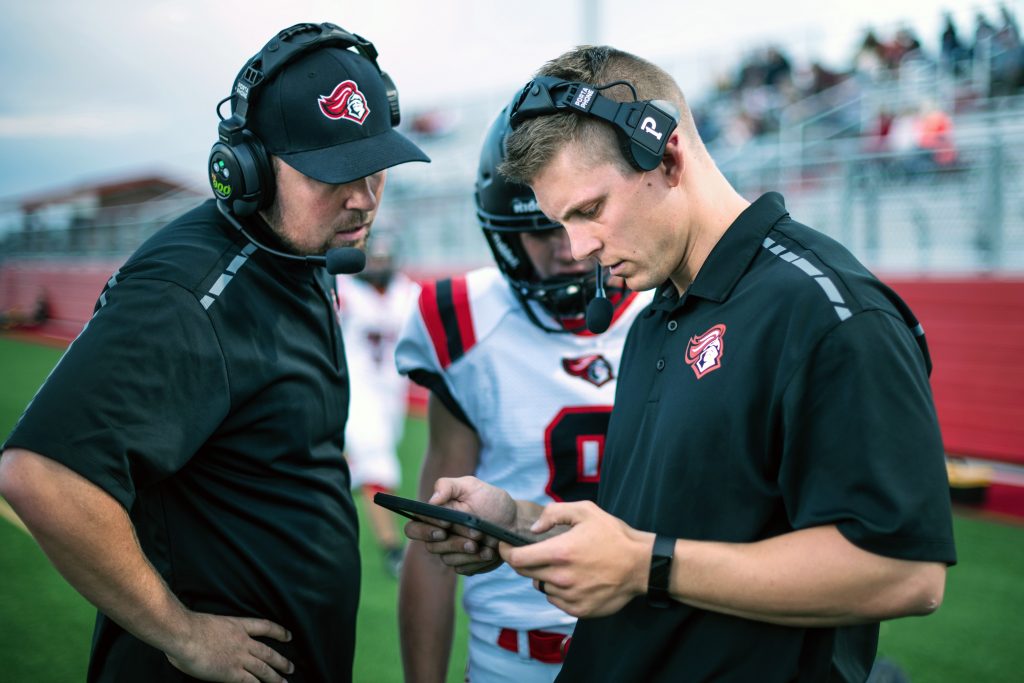 Coaches are able to create an online profile to generate visibility on their coaching skills and their experience.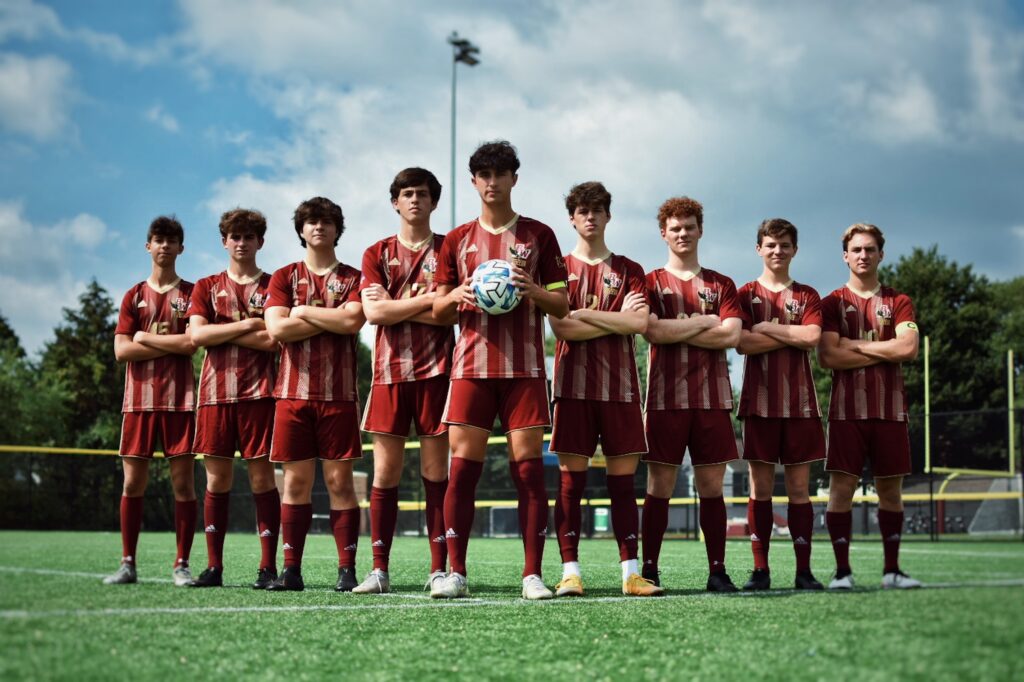 Teams can introduce themselves and publish offers in order to easily find players or coaches matching their requirements.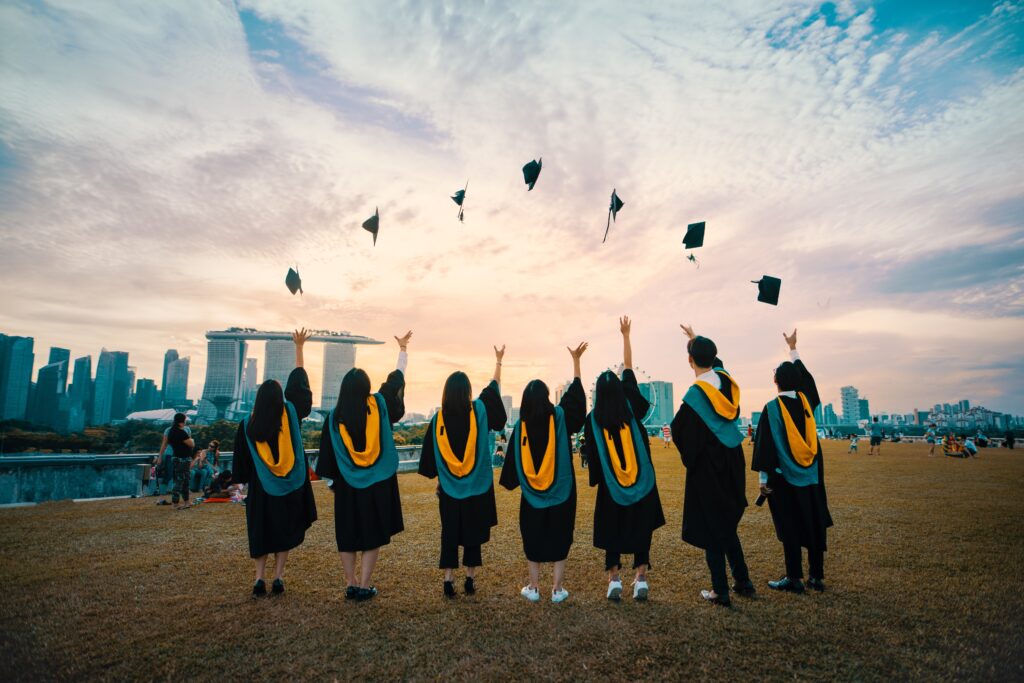 Schools can show their programs to the world and publish offers in order to find talented players or coaches.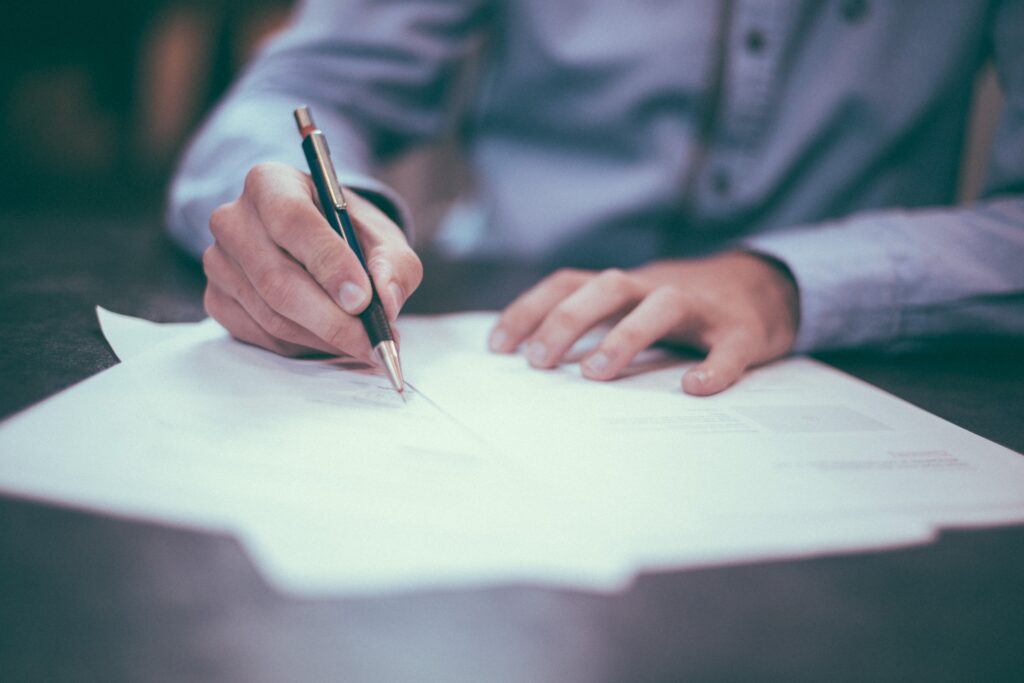 Agents can use the plateform to find new talented players or manage their players profiles and apply to offers.
Any sport services can have a profil on Sport Combine in order to show their services and generate more appointments.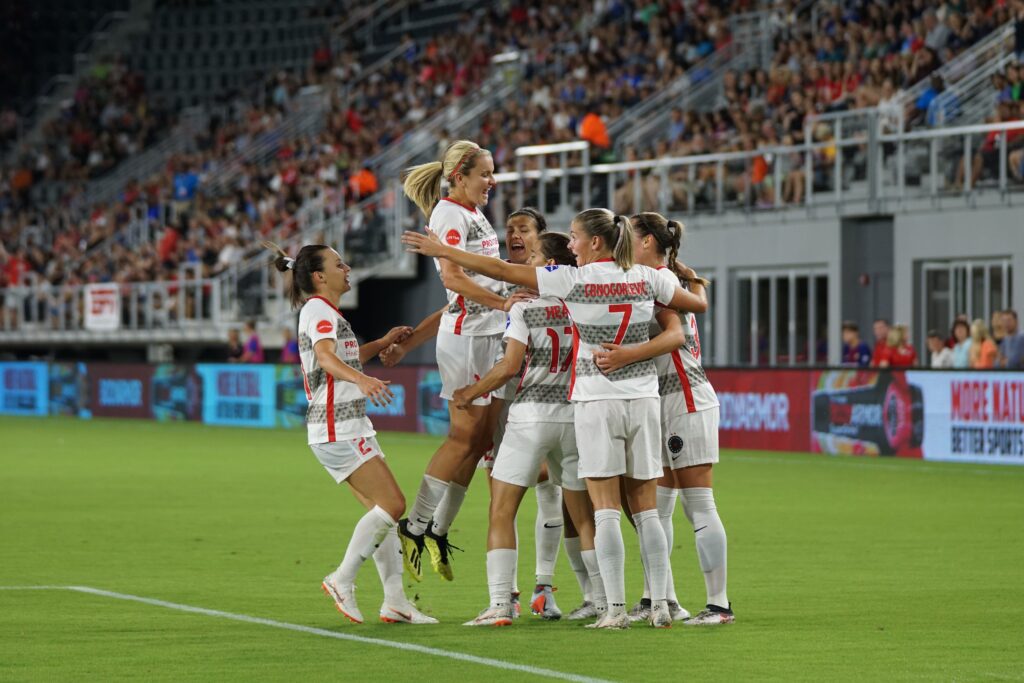 Any tournaments can integrate Sport Combine in order to share their event to the world and get more subscribtions.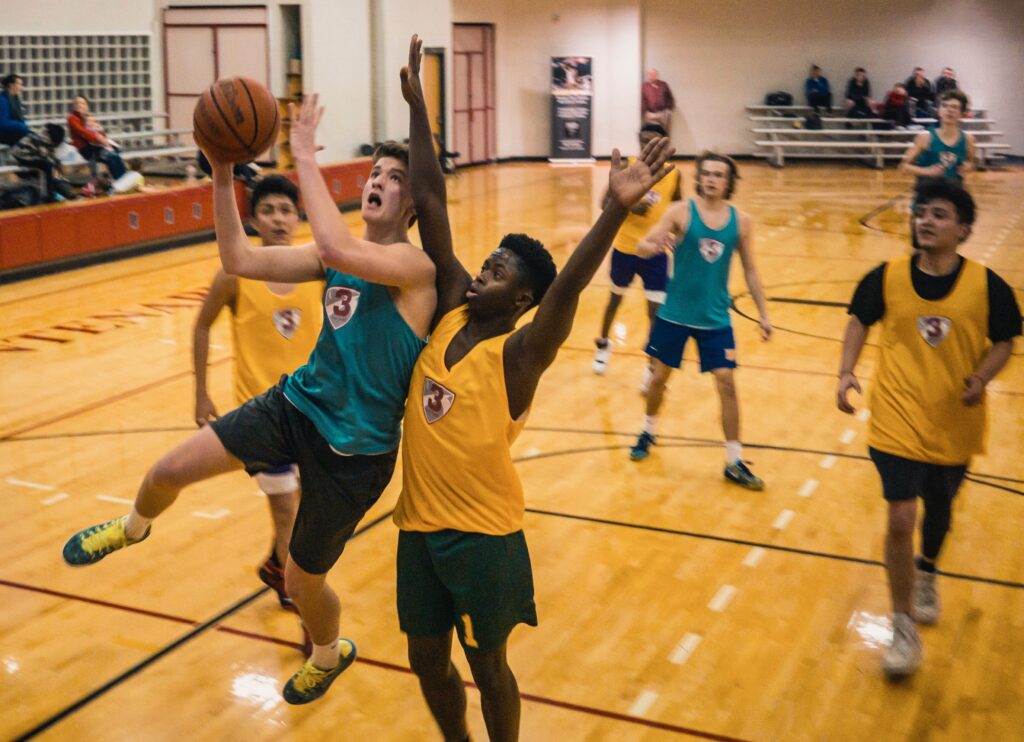 Any camps can integrate Sport Combine in order to share their event, programs and get more subscribtions.
Our team members comes from different paths and different sports background, this is what makes us stronger. Sport Combine is being pushed by passionate and motivated people in order to improve the sport world. The team is the backbone of everything, it's like our family and that is what Sport Combine is: a big family!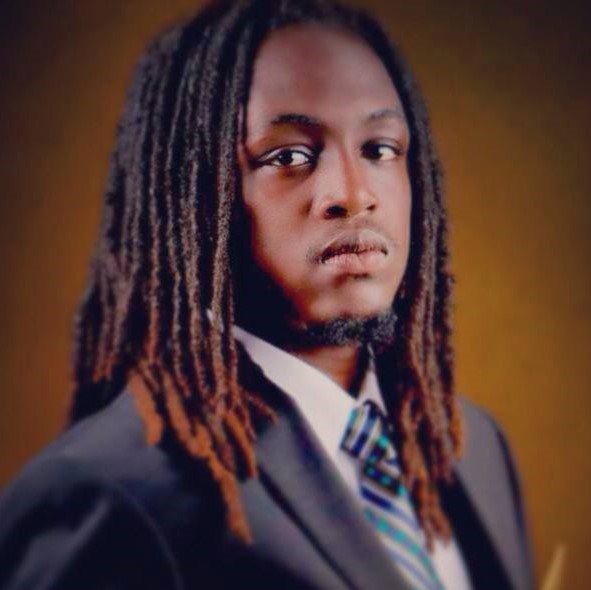 Rodrigue Aligenes
Co-founder
Ex international american football player, Rodrigue is passionate about the sport industry. He has a commercial and finance background with several companies. He founded Sport Combine because he believes that sports shouldn't be limited and he wants to remove the borders that we can find today between teams and players.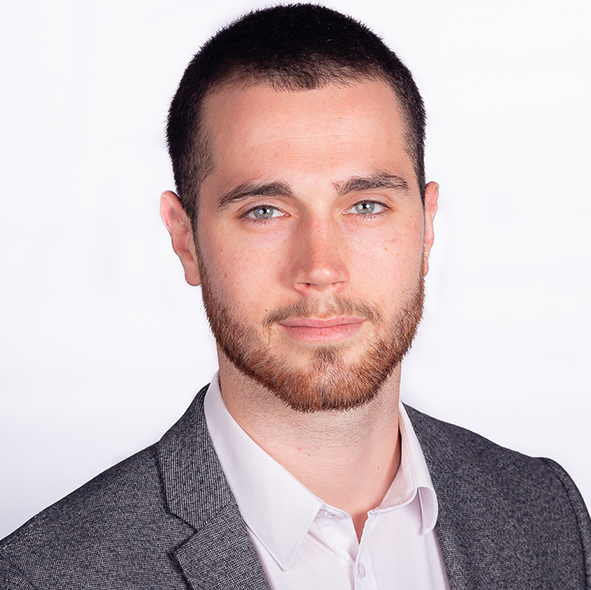 Julien Sardin
Co-founder
Basketball player, Julien is still playing and loves the game. He had international sport experiences in Europe and America. With a master degree in International Marketing, he is also a Marketing and SEO consultant. He founded Sport Combine because he believes that there should be better accessibility to information in sports.