The Coach Pass gives you access to a multitude of services for the development of your coaching skills, throughout the season. gain quality in your sessions, discover a new approach for your athletes, become a pro.
Training programs - XPS Platform
– You will have access to group and individual training programs
– Programs used by professional teams
– Offensive/defensive tactics used by the best American teams
– Specific development techniques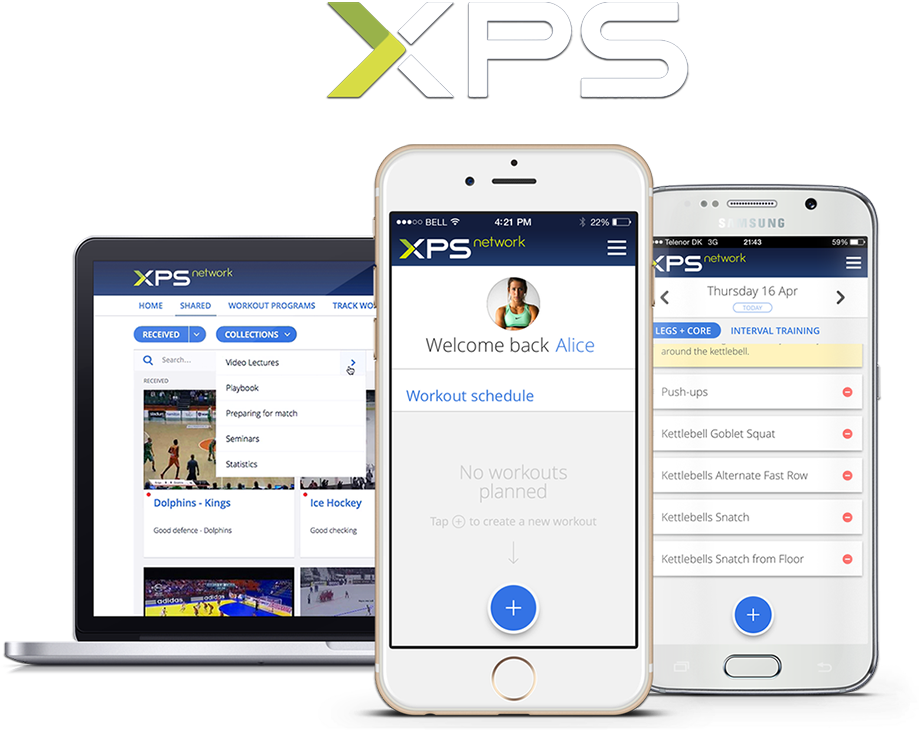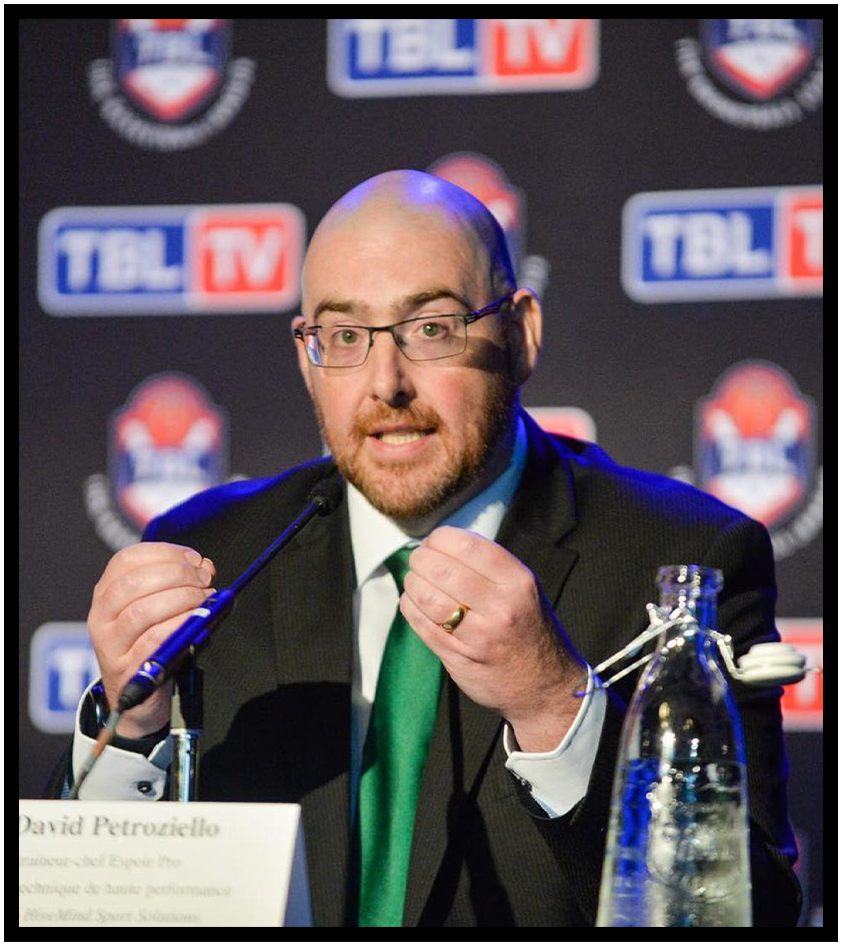 Privileged contact with the HiveMind team
– Direct consultation and individual monitoring with Coach P (Head coach of the Pionniers de Quebec – bsl team)
– Access to HiveMind's community of executive experts around the world (Athletes, Coaches)
– Answers to your questions 7 days a week
PROMOTION TO PROFESSIONAL CLUBS OF THE HIVEMIND NETWORK
– Discovery internship abroad, assistant coach contract with the pros, new opportunities opening up to you. (America, Europe, Asia)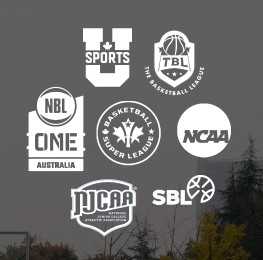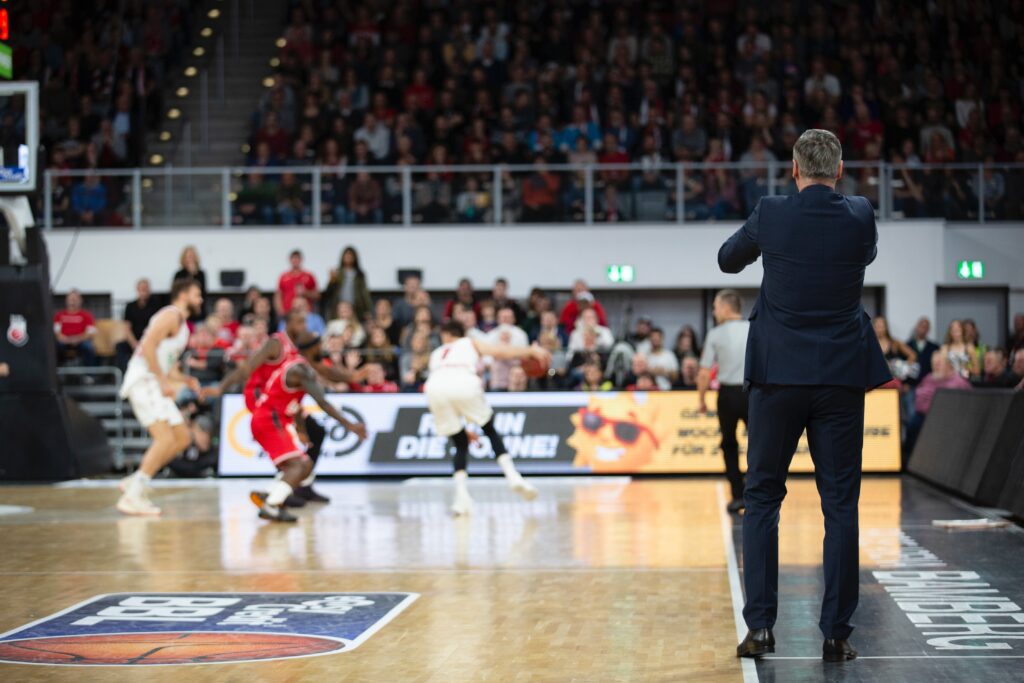 – Invitation to coach in HiveMind network events, anywhere in the world, benefiting from remuneration and other benefits depending on the event.
(training throughout the season)
– Get 20% off coach training camps all season.
– Seminar and privileged meetings with sports stakeholders

– Access to individual & group training sessions – XPS platform
– Privileged contact with the HiveMind team, monitoring and advice
– Promotion to professional clubs in the HiveMind network
– 20% discount on all our training events in Europe, America, Asia, Africa
– Paid mission, as a coach, to hivemind network events around the world
Send your application & pay