The Club Pass gives you access to a multitude of services for the development of your structure throughout the season.
Privileged contact with the HiveMind team
– Help with setting up projects/events
– Advice and help with your daily tasks
– Brainstorming / innovations
– Direct consultation and individual contact with Coach P
– Access to HiveMind's community of executive experts around the world (Athletes, Coaches, managers)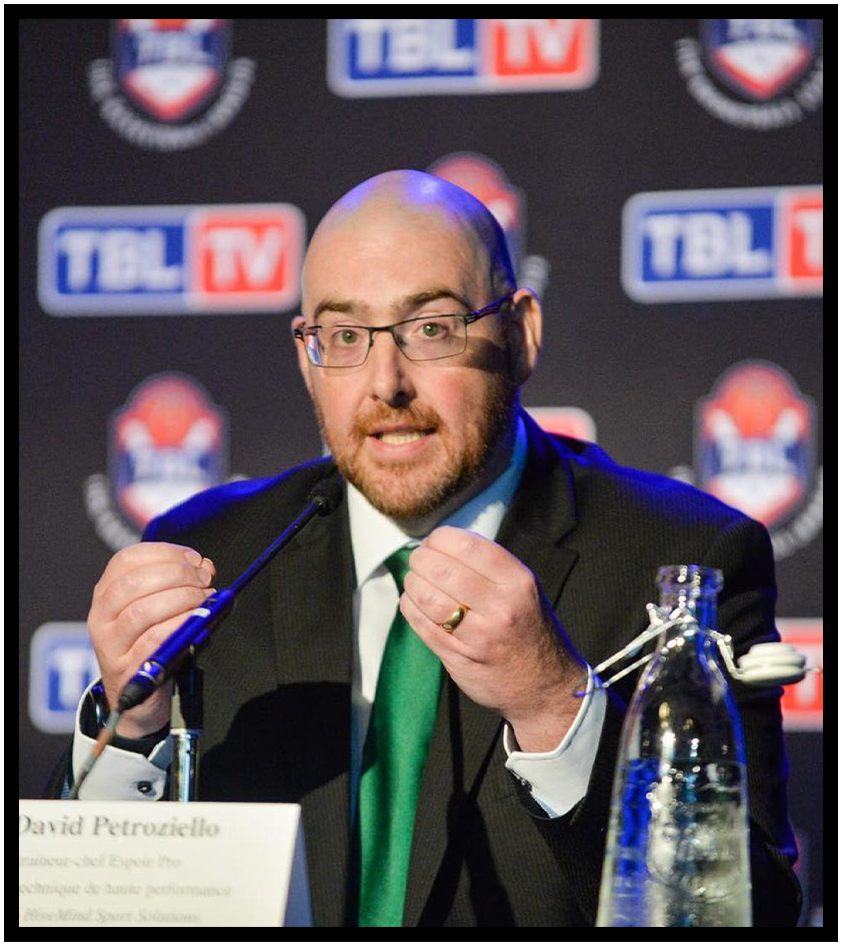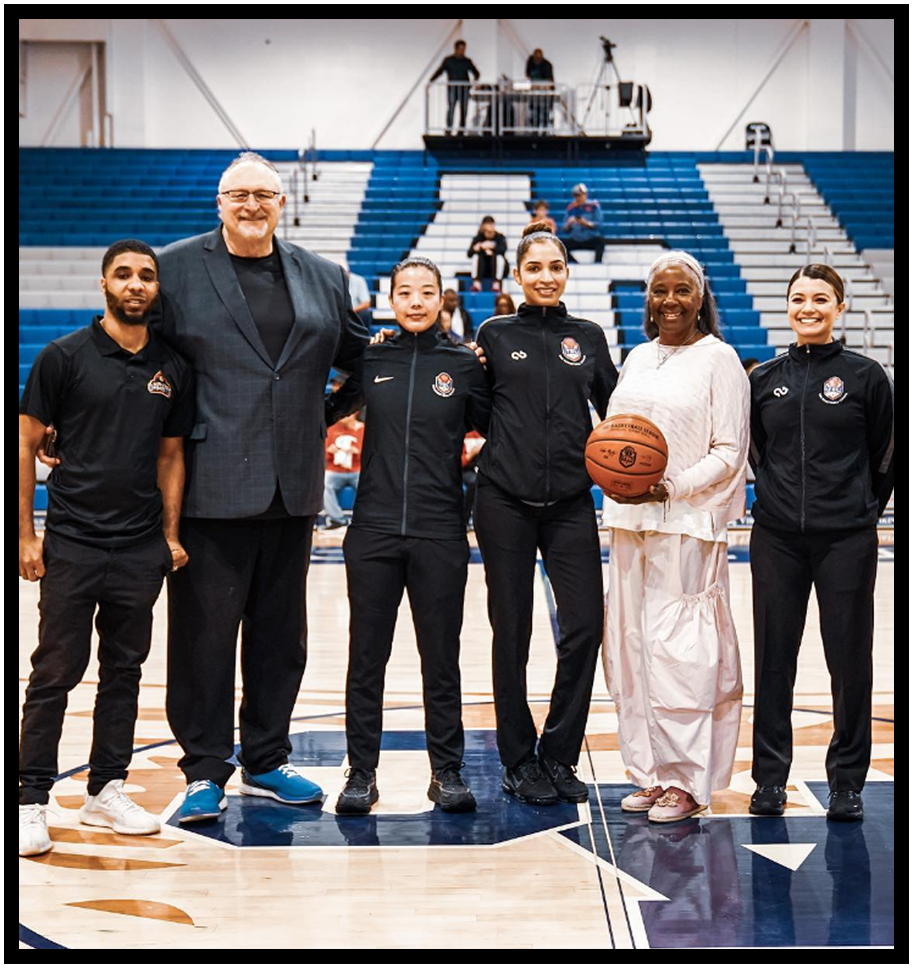 Access to our network of club leaders
(experience sharing / partnerships)
– Get coached by general managers of professional clubs.
– Find solutions to the problems you encounter on a daily basis.
– Enjoy unique experiences as a leader in immersion within our partner clubs.
– Meet people and create lasting connections.
– Privileged access to HiveMind programs as well as preferential pricing
PROMOTION TO COMPANIES IN THE HIVEMIND NETWORK
– Access to corporate events.
– Access to new potential sponsors, patrons, partners.
– Help manage the relationship with your current partners.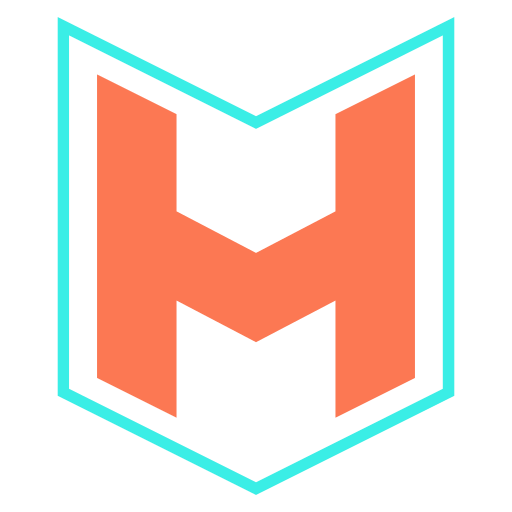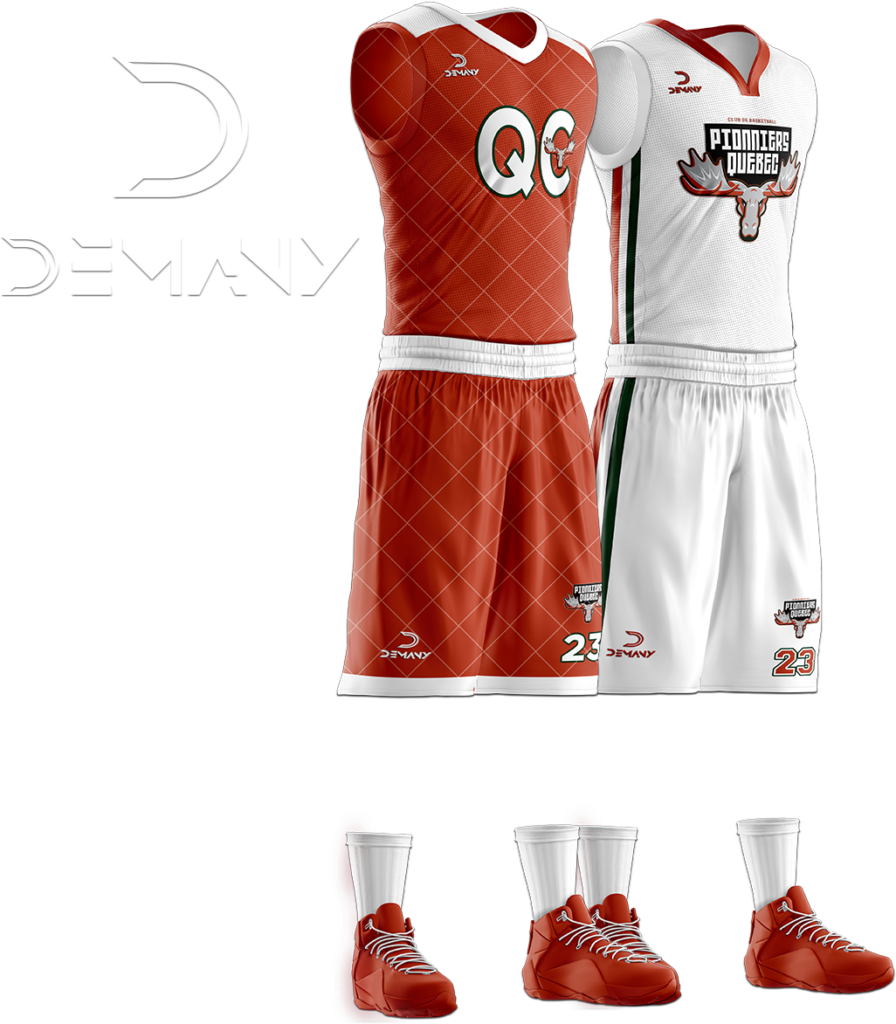 (the importance of your appearance)
– Benefit from 30% reduction on all your equipment through our partner demany.fr
– Game outfits, tshirts, hoodies, caps, bags, tracksuits, at reduced prices.
– Demany also takes care of your designs (Logo, posters, presentation folder, matchday…) and the reduction also works
INTERNSHIP AND TRAINING FOR YOUR COACHES
– Access to internship and mission opportunities within professional structures and events
– Access to training camps at reduced prices
– Your coaches trained by professionals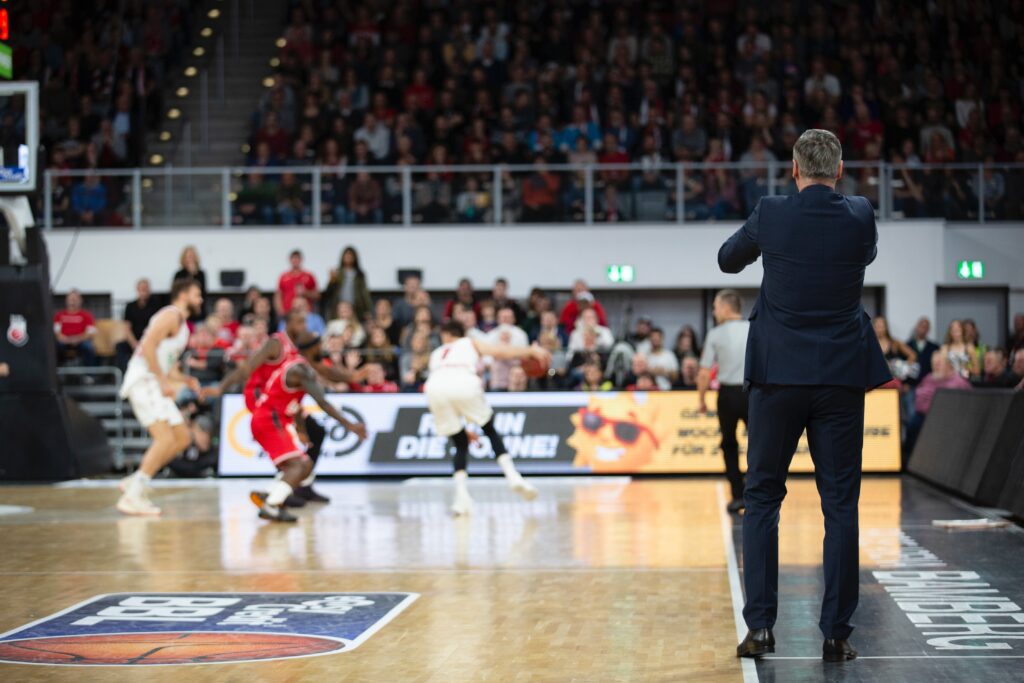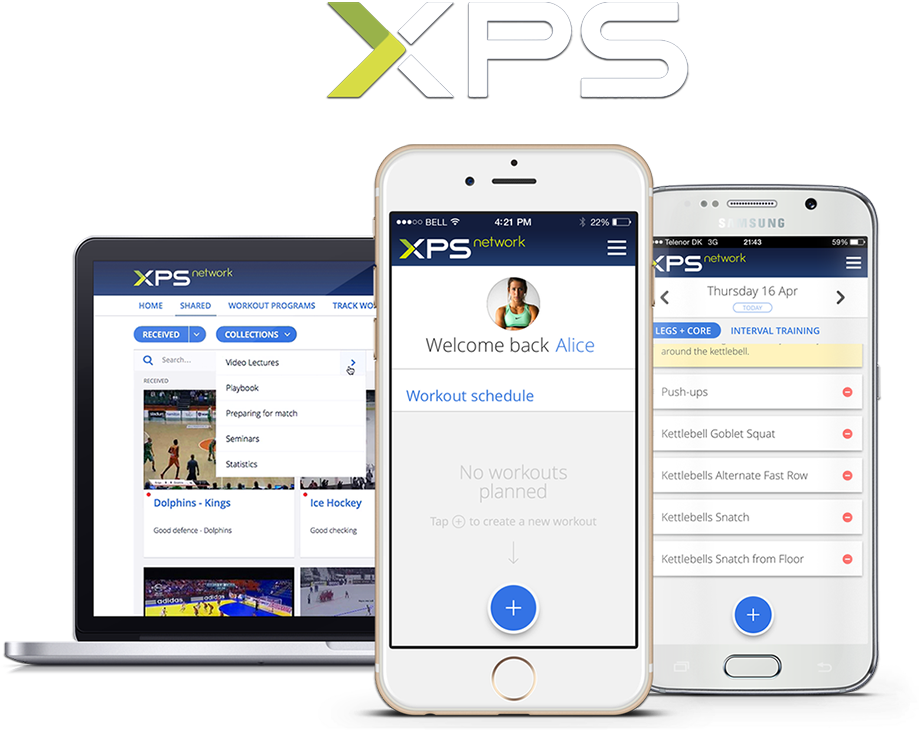 Managing your teams - XPS
(track and organize your teams)
– Access to the XPS platform at a reduced price
– Management of your staff and teams
– Management and sharing of training sessions from hivemind to your coaches
– Detailed video analyzes
– Monitoring the progress of your players and coaches
(discoveries, experiences, dreams)
– Access to international tournaments in America for your teams.
– Reception of American and European teams for events in your club.
– Access to development camps for your players at reduced prices
– Invitations to prestigious basketball events

– Workforce management platform – XPS
– Privileged contact with the HiveMind team
– Monitoring and helping with the development of the structure
– Privileged access to international events
– Access to internships for the coaches of your club, as a professional assistant coach in America
– 30% reduction on all your equipment through our partner Demany
– Access to our network of club leaders (sharing experiences / partnerships)
– Promotion to companies in the hivemind network
Send your application & pay