The 10 best basketball tournaments in France
Basketball in France is very popular and has a very important place. France is also a land of basketball talents, it is, for example, the nation most represented in the NBA! French talents are brought together every year in national and international tournaments that bring together professional and high-level amateur players.
In this article, we will explore the best basketball tournaments in France. Get ready to be inspired by the passion, competition, and talent found on French basketball courts!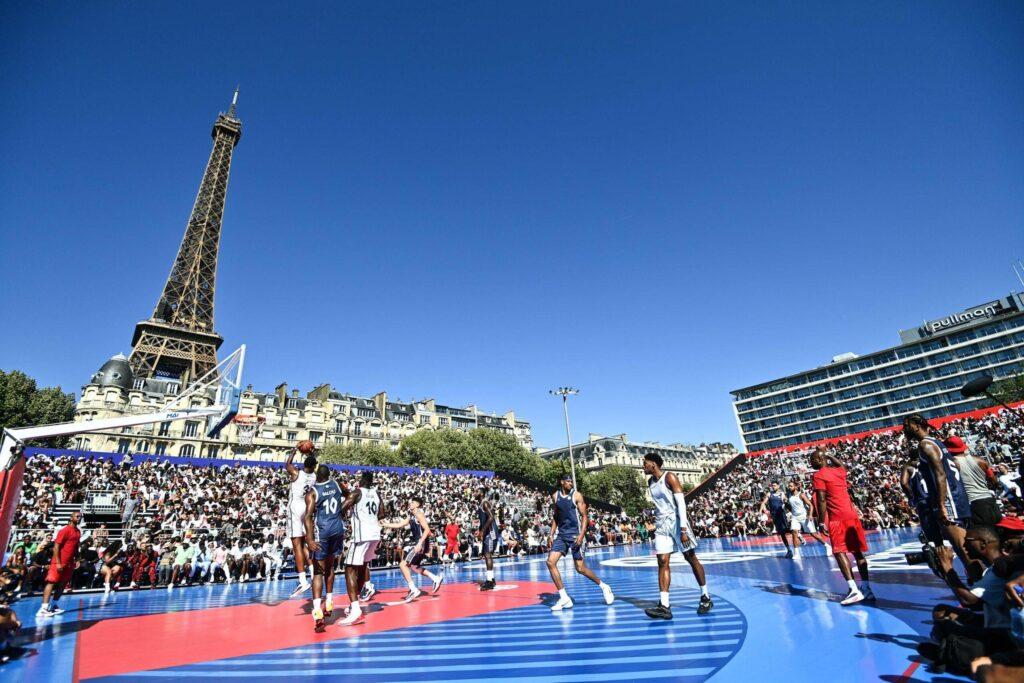 Quai 54 is the world's biggest basketball tournament at the foot of the Eiffel Tower. On the menu? Several teams from all over the world, professionals, amateurs, and NBA players, but also surprise concerts by leading hip-hop artists from France and internationally.
Considered an unmissable basketball and urban culture event in Paris, this high-level sporting competition is combined with a crazy atmosphere.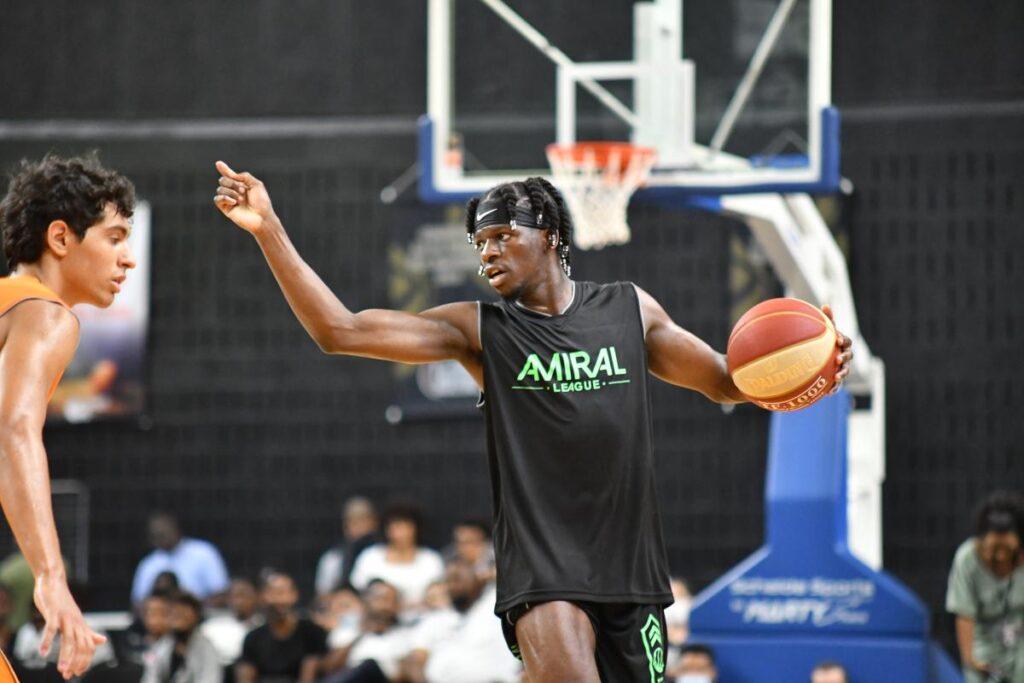 The Amiral League is a tournament that was born in 2020 and the first two editions were amazing! Accessible only to male players who are at least in national 2 division and to female players who are at least in national 1 division, the tournament guarantees us an impressive level of play! It is the tournament not to be missed in the Île-de-France if you want to see or challenge the best.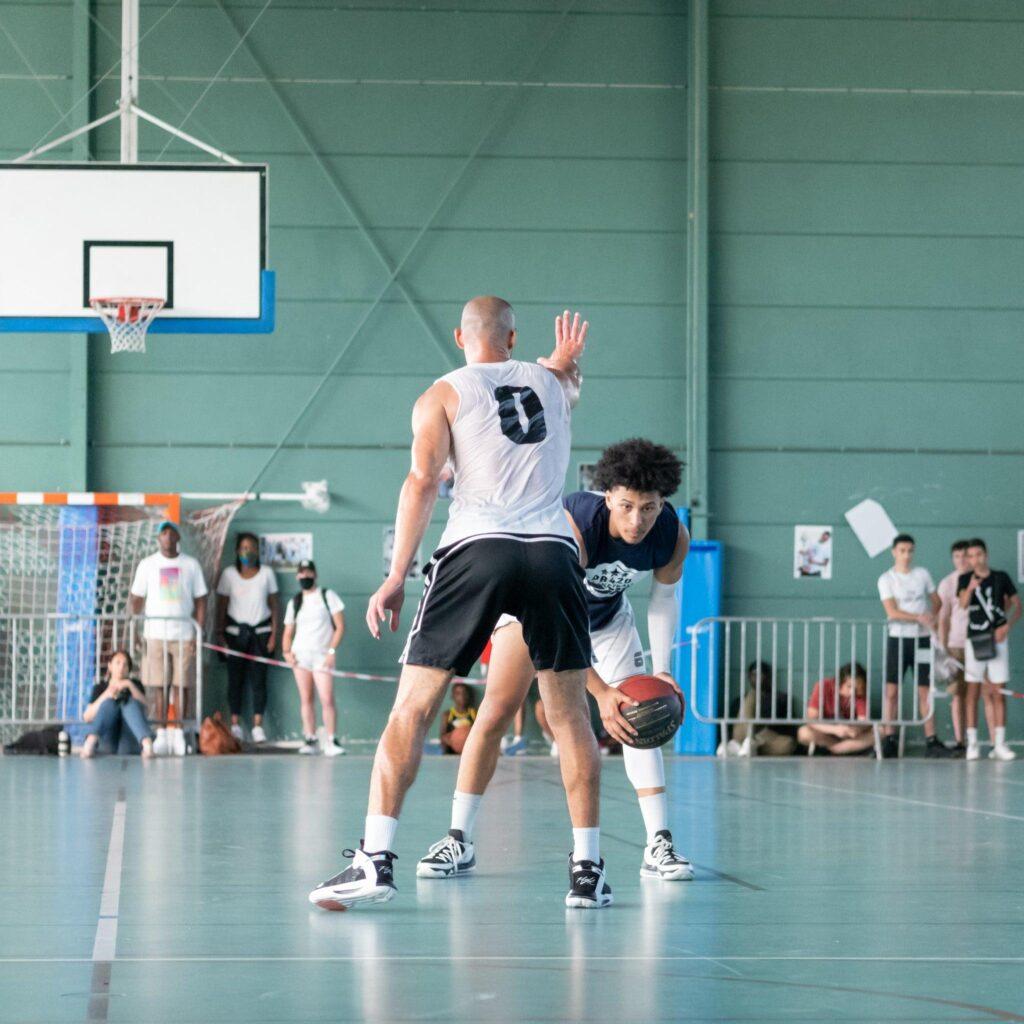 PB420 is a basketball tournament that took place for the first time in 2016. Every year in Champs-sur-Marnes, this tournament continues to progress and offers us extremely interesting games. It attracts more and more big names and the competition is fierce, giving even more interest to the games! Players from all horizons come to participate (pros and amateurs), including NBA and Euroleague players, to our greatest delight.
Quartier Ouest is a must-attend event each year in Normandy, and more specifically in Hérouville-Saint-Clair (near Caen). Launched in 2007, it is an international tournament that brings together pros and amateurs around the sport we love so much. It is one of the summer tournaments not to be missed!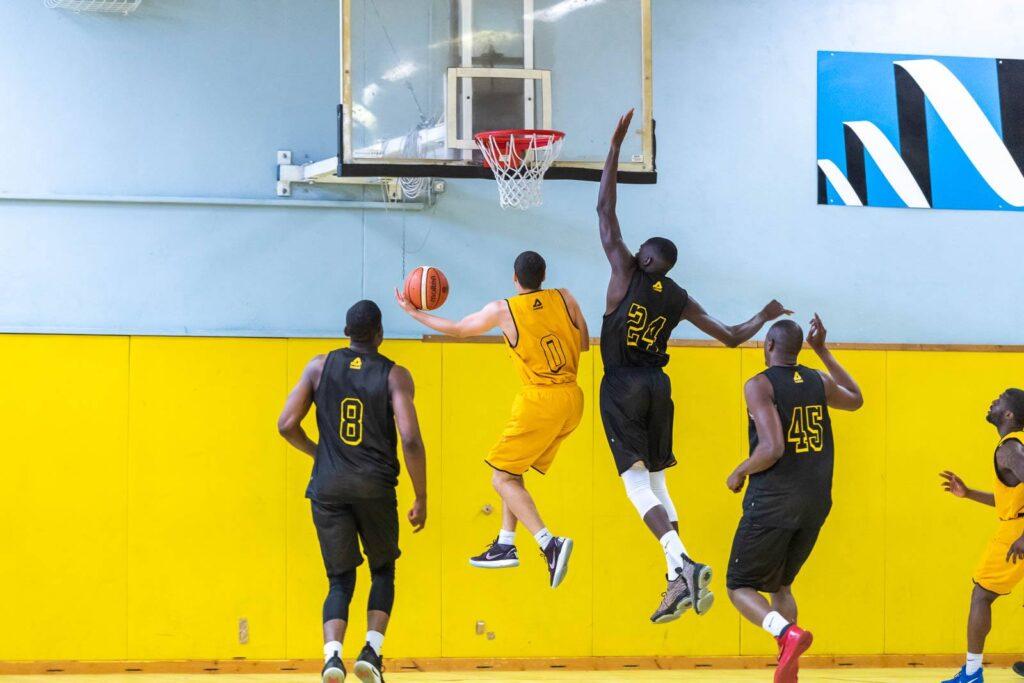 44 We Ball is the reference for summer tournaments in Nantes. The Pays de la Loire region has produced many high-level basketball talents over the years. This tournament honors this with pros and high-level amateurs facing off for our enjoyment! A tournament not to be missed if you're passing through Nantes!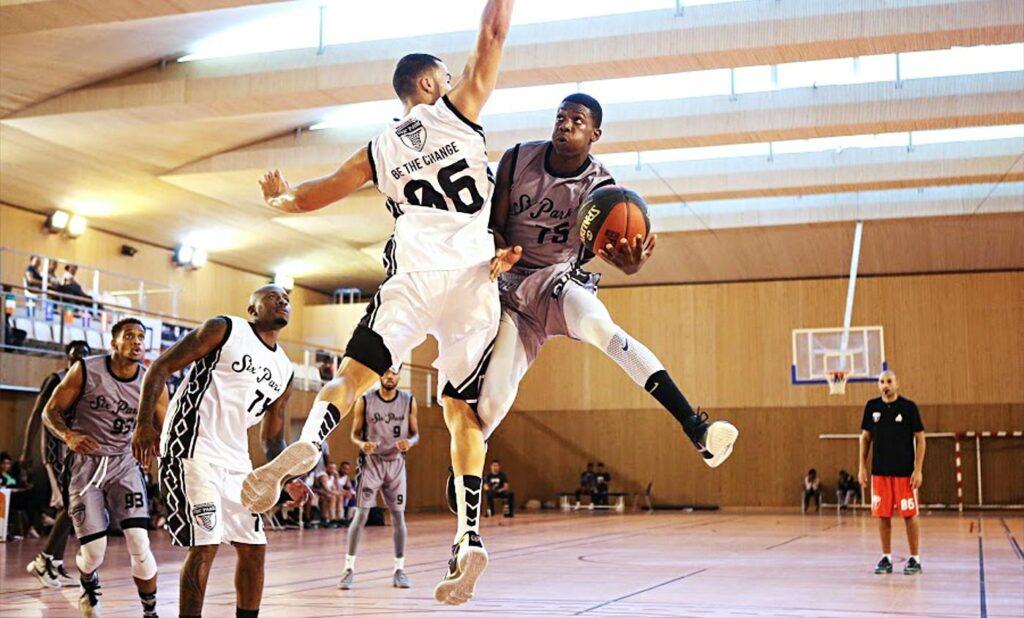 Six Park is also a reference for summer basketball tournaments in the Île-de-France. Many talents have played at Six Park to try to win the championship title. Pros and amateurs have the pleasure of facing off (or playing together), giving us the right to super interesting matches to watch.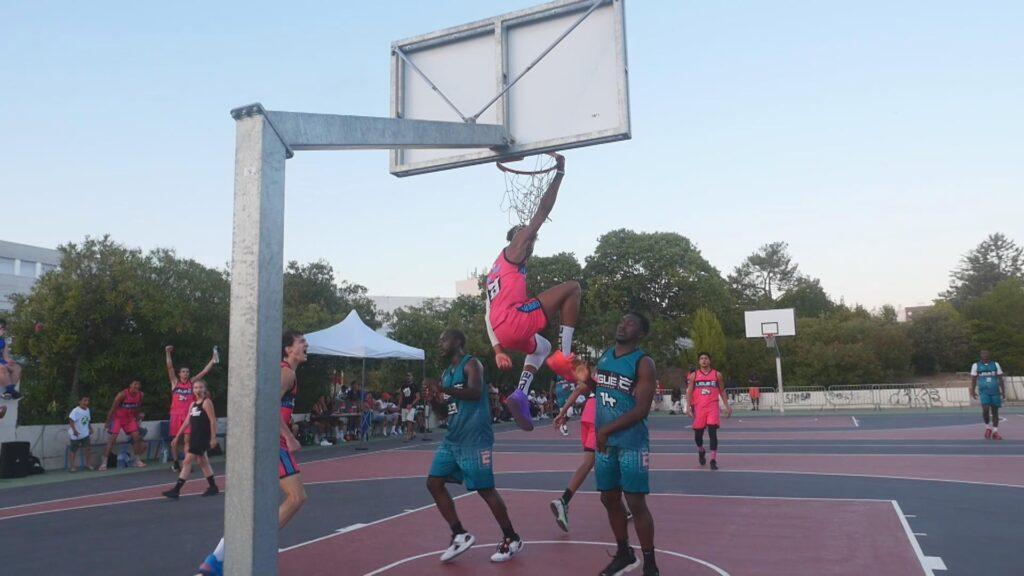 Organized by the famous media Courtcuts, League C is a tournament taking place in Montpellier that brings together professionals and amateurs. An incredibly interesting tournament to test your skills or just watch while enjoying the atmosphere of the south!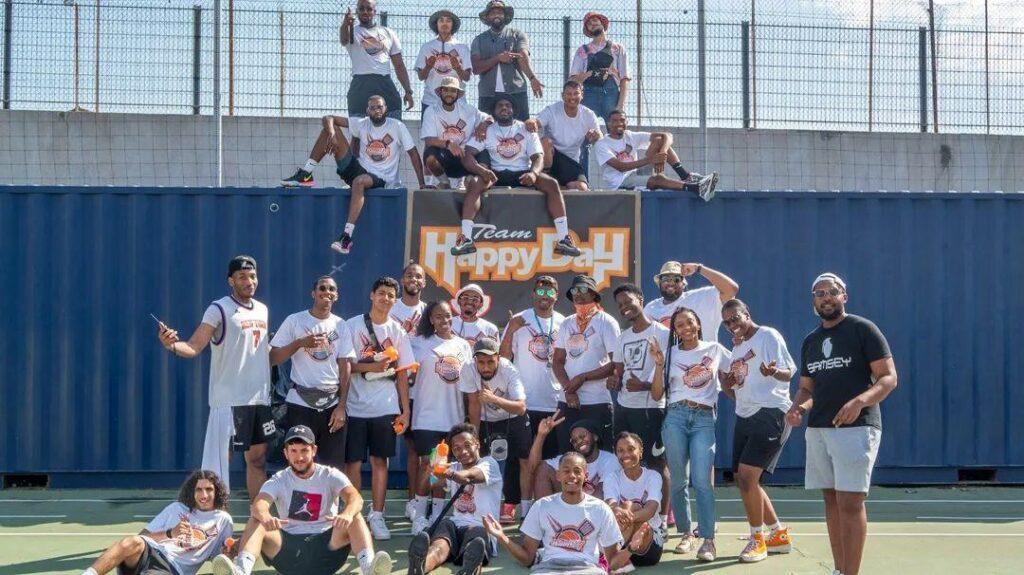 Organized by the HappyDay association, this international tournament has quickly become a must-attend event in Marseille. The level is very interesting and they even go further by offering accommodation for U18 teams. A well-organized tournament for the pleasure of the Marseille basketball culture!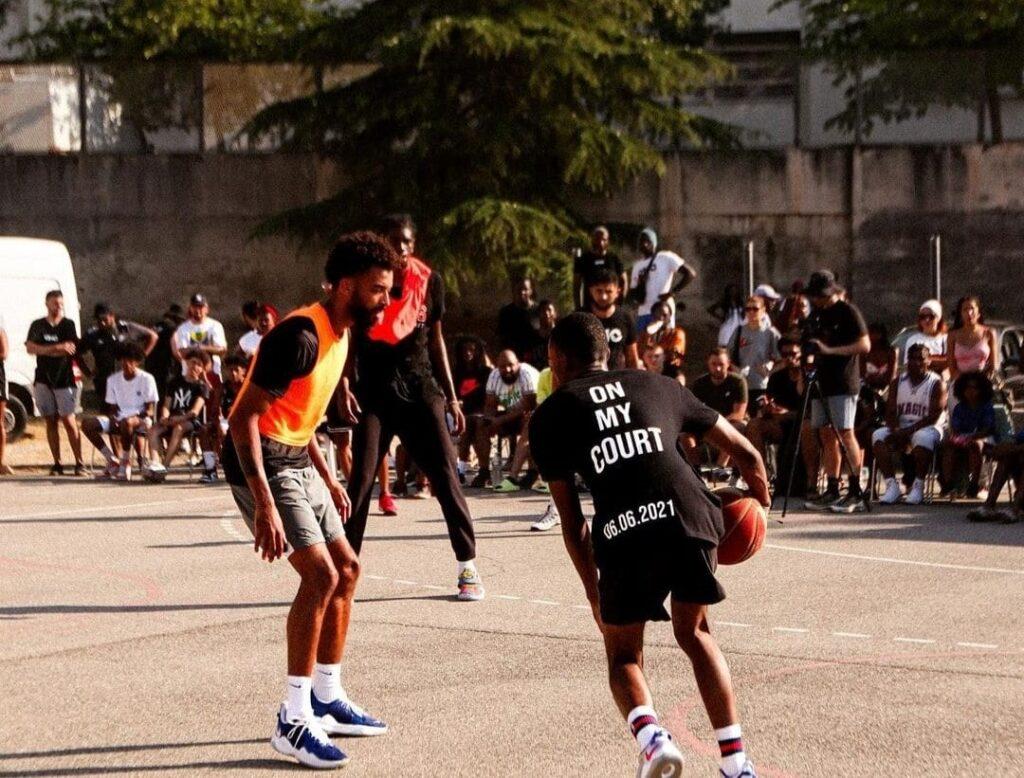 An attractive tournament with a beautiful atmosphere that takes place in Marseille. The tournament has an interesting level and offers a prize to the winners! Few tournaments can boast their animation proposition but On My Court does a very good job of gathering in Marseille! Can't wait to see more!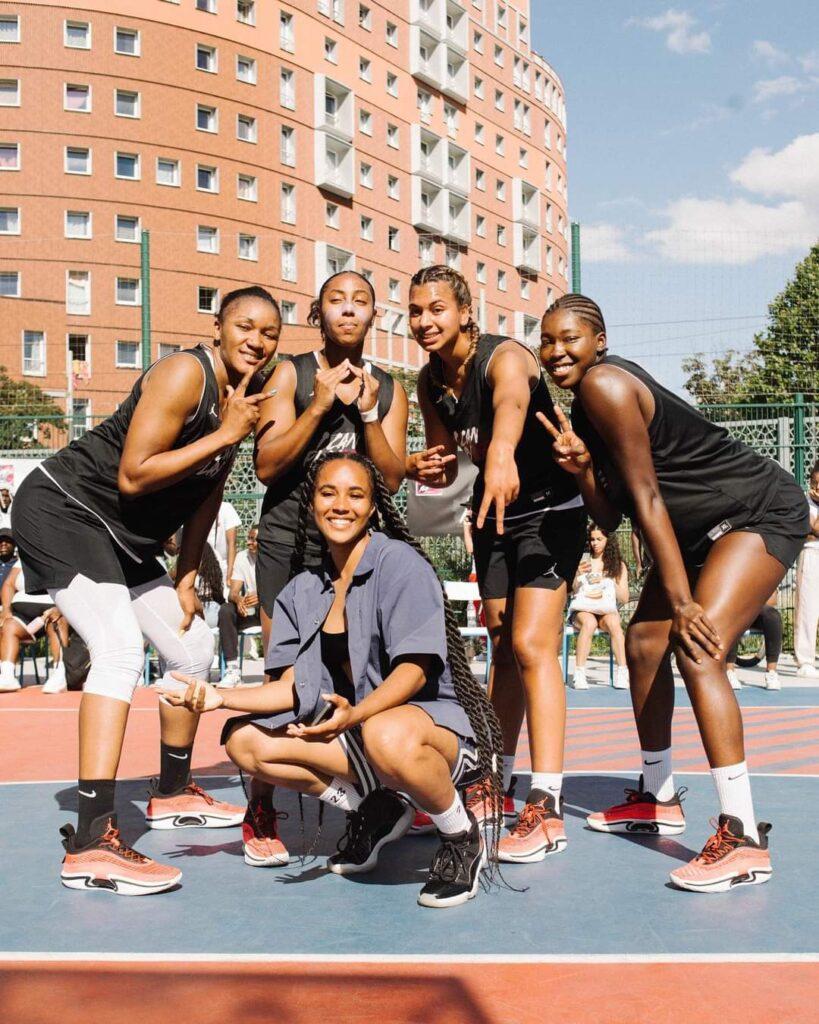 Organized by I Can Play, the movement that is doing an incredible job promoting women's basketball in France, I Can Playoffs is the tournament in Paris not to be missed for female players looking for a challenge during the summer! The level is guaranteed!